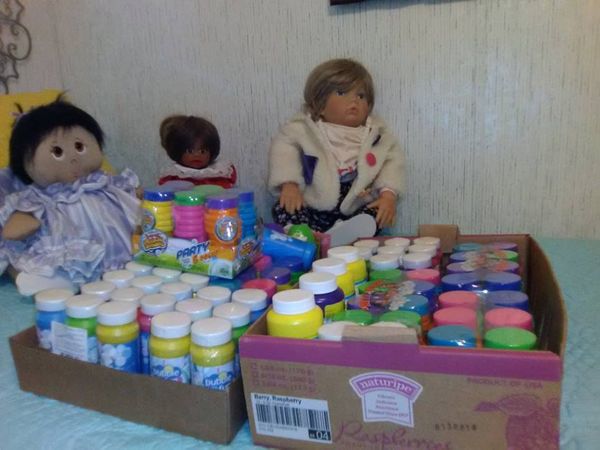 Children's Burn Centers
Bubbles are brought for the respiratory treatments, some children don't understand the machines, but  do the bubbles. 
Erasable Tablets are brought for the children who have been caught in a back draft fire and can not speak. Even the children who can enjoy the tablets as well. 
Bibles are brought to inspire so they understand God wants to comfort and heal them.
Teddy Bears are hand sewn and stuffed with no buttons  so not one child gets scratched. These Teddy Bears are a wonderful comfort for all the children and they can be washed and disinfected.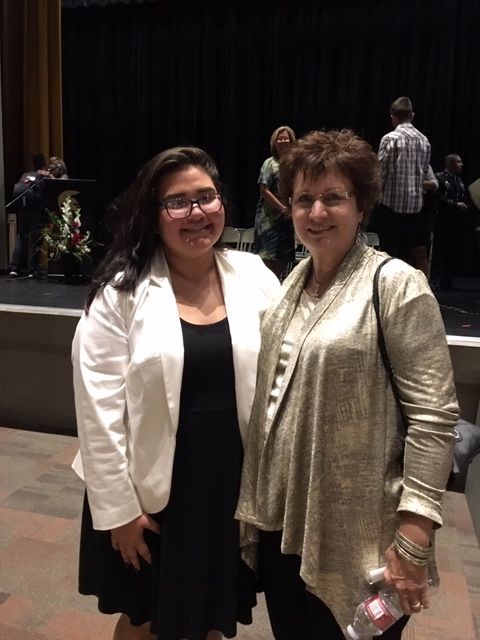 Barbara Downing Memorial Scholarship
Barbara Downing was one of the first Faith Sisters with her sister Mary Wagner. Barbara has went home to be with the Lord, but her memory goes on through the Scholarships. 
These Scholarships will be available in the Keokuk, Iowa High Schools. We appreciate your support in this area that is in need of  funds to attend college. This is the same area the food is distributed through the Back Pack Program.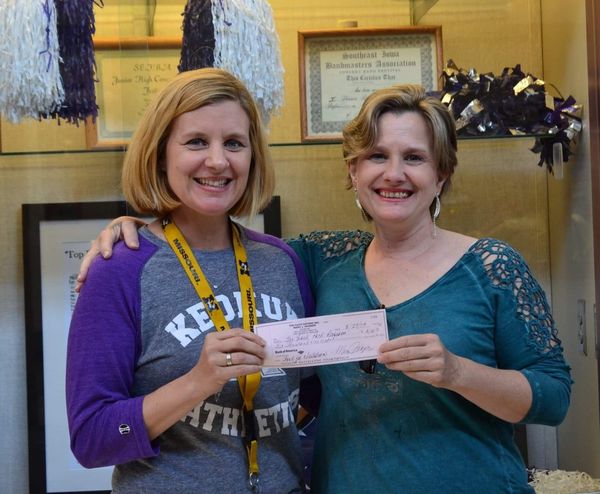 Back Pack Program
The Back Pack Program is not one that distributes backpacks, but one that is through the Keokuk, Iowa School Program to place food in the back packs for those who would other wise not have enough to eat over the weekends. 
We are excited to be able to partner together with the Keokuk Pack Pack Program and helped get it off the ground. Awareness that a child should not have to be hungry or hurt is one that touches our hearts. 
Your funding helps make this project possible for many children. Thank you for your donations. 
Example Rich Text Widget
You can customize your widgets in your dashboard, by selecting Widgets on the left sidebar.
This is a rich-text widget, which can contain:
formatted text,
images,
and more.
Feel free to experiment!
Sign Up with The Faith Sisters